The company was formerly known as Softbank Investment Corporation and changed its name to SBI Holdings, Inc. in July 2005. SBI Holdings, Inc. was established in 1999 and is headquartered in Tokyo, Japan.
The SBI Group consists of 554 companies, of which 493 are consolidated subsidiaries, and 61 are equity method associates, engages in a wide range of business activities, primarily online financial service businesses and investment activities in Japan and overseas.
From fiscal year 2022, the implementation of a change in business segment planed from 'Financial Services Business', 'Asset Management Business', and 'Biotechnology-related Business', to Financial (Financial Service Business, Asset Management Business, Investment Business, Crypto-asset Business) and Non-Financial (Non-Financial Business).
Compared the figure of the same period of FY2020 and FY2021, SBI Group's revenue increased 41.1% (JPY 763.6bn) from (JPY 541.14bn), profit before income tax expense rose 194.0% (JPY 412.72bn) from (JYP 140.38bn), and profit attributable to owners of the Company increased 352.4% (JPY 366.8bn) from (JPY 81.09bn), which were historical highs since the Company's inception.
Our financial services companies such as SBI SECURITIES, SBI Sumishin Net Bank, and SBI Insurance continue to receive high marks for customer satisfaction.
The total assets held by SBI Holdings, Inc. amounted to approximately JPY 17.84 trillion as of March 2022, up from about JPY 7.21 trillion in the previous fiscal year.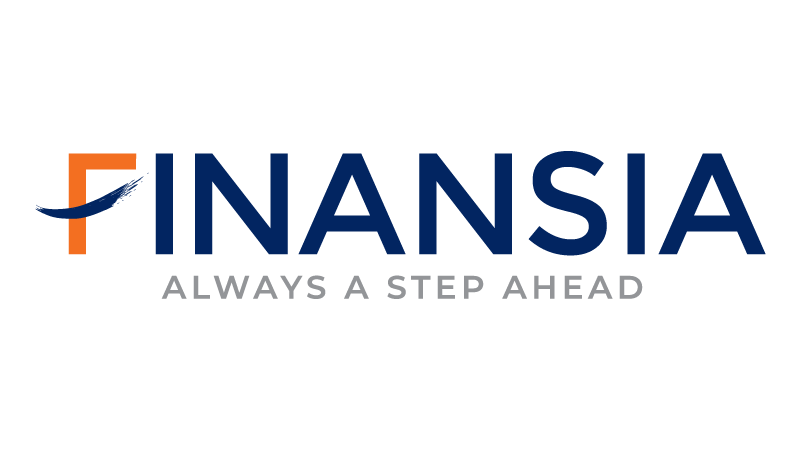 Finansia Syrus Securities Public Company Limited (FSS), a leading securities firm in Thailand. FSS is a member no. 24 of the Stock Exchange of Thailand. The company operates in Thailand with SEC licenses including securities and derivatives brokerage, securities and derivatives dealing, investment advisory, securities underwriting, and securities borrowing and lending, and as a sales agent for unit trusts.
In the last 10 years during 2010-2019, the Company's market share had always been ranked among the first two in securities business. Being a leading brokerage company, as of 2022 FSS has a customer base comprises of more than 150,000 customers from both retail and institutional clients with key Investment Consultant (ICs) totaling 506 officers and 14 provinces and 24 branches.
FSS lead underwriter in the IPOs 7 consecutive years and ranked 3rd for 2021, and 6 month of 2022 of brokerage market share in Thailand.
The company is recognized as one of the top brokerage firms in Thailand and a leader in most comprehensive stock trading and research platform with its innovative flagship product "Finansia Hero".
The country's most dynamic and diversified business conglomerate.
It maintains interests in a wide range of industries including telecommunication, media, banking, insurance, resorts, education, property, trading, and agriculture.
The Royal Group is the premier investment and development company in Cambodia.
The Royal Group has been at the heart of this economic development for almost two decades, attracting international investors and building market leaders in a cross-section of industries.
Cambodia's strategic investment holding company, the Royal Group is recognized as the country's most dynamic and diversified business conglomerate. With interests in a wide range of industries including telecommunication, transport, energy, media & entertainment, banking & financing, insurance, hotels & resorts, education, property development, trading and agriculture.
A strategic investment gateway to Cambodia with a history of successful, market-leading partnerships with investors in a diverse range of industries, The Royal Group offers overwhelming investment potential in one of the first truly free-market economies in the Mekong Region of Asia.